Two weeks ago, during London Collections: Men big fluffy coats and man heels caused an uproar. I don't know how far man heels will go (not very far beyond the catwalk I assume), but the so called teddy bear coat is already a huge hit!
I must say, there are many benefits to this garment. It does keep you warm (just tested mine in icy Moscow), and can also be worn in milder climes with no layers underneath (i.e. perfect cover up for a night out).
Did you know that these coats also make the perfect air plane pillow? That fluffiness surpasses none but your favourite childhood soft toy!
Jokes aside, I am really loving this trend not only because it is comfy and warm but also because it is slightly grandiose and stands out from the sea of black winter coats.
So what is this coat that I'm talking about, I hear you ask. Ladies and gents, I present to you TOPSHOP's longline borg coat:
Unfortunately this piece has already gone out of stock, so I've dug around for some other great teddy bear coats.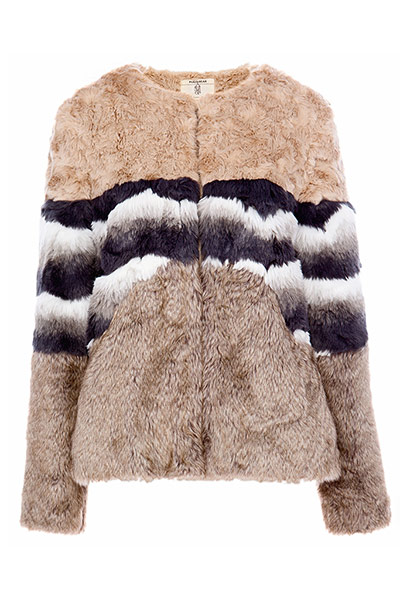 £59, pullandbear.com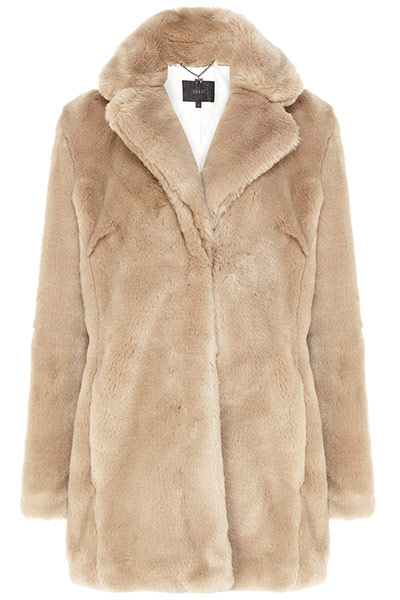 £160, coast-stores.com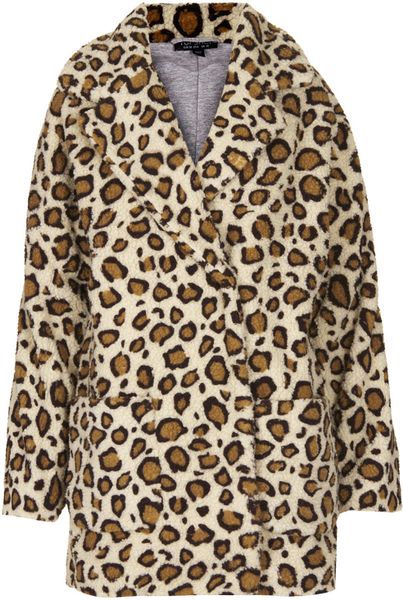 £89, topshop.com
It's time to get furry girls (and guys!).
Signing off from Moscow...